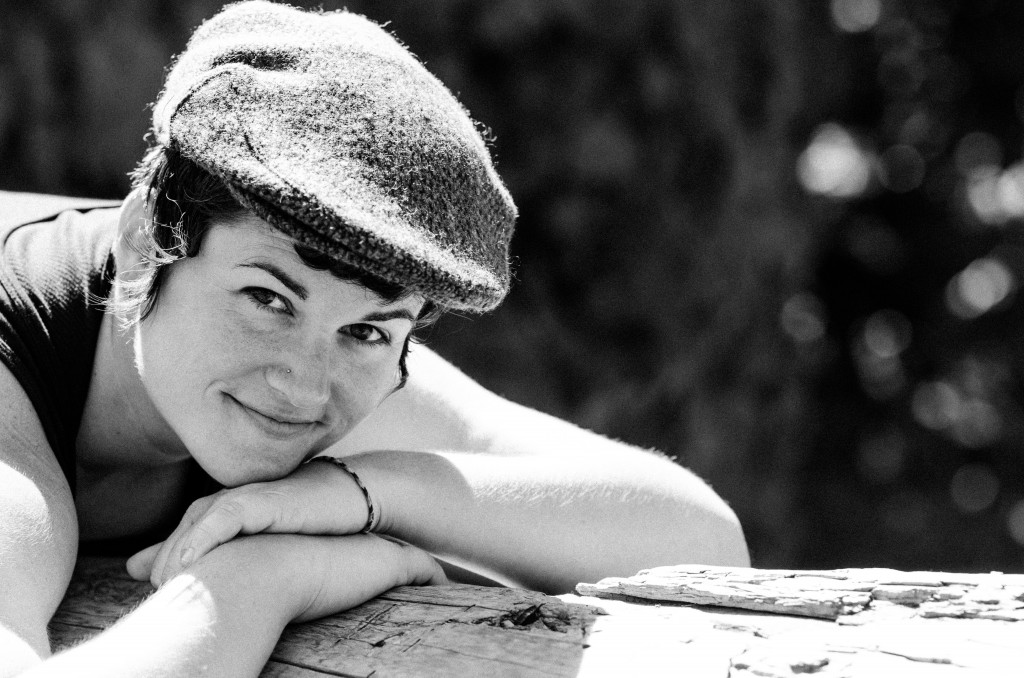 It would be so easy to describe my experience with Shannon and her Into the Wild project as amazing, fantastic, life changing. That would be accurate, mildly cliché, and doesn't do the experience any justice whatsoever.
For me, it was an awakening.
For the first time, I felt confident in my own skin. There was no shame, no fear, just me. Most of my life, I've told myself I'm too big here, too fat there, if only I could lose weight under there then I would be happy. During my day with Shannon, after the initial "sweet, baby Jesus, I'm really doing this", I was able to let it all go. I can't tell you if was the moment, the day, or the right moment in my life, but I was able to embrace my body and let go of the fear and the negative self talk. It helped that Shannon did nothing but shower me in love and praise the entire time.
During my first year of teaching, I had the pleasure of teaching Shannon's daughter for 3 months. I haven't really spoken to her since that time, but somehow, Shannon knew exactly how to tailor this day to fit me perfectly. She saw me with water. Water is my element, my happy place. When she asked my to choose two words to define what I was going for in my photos I said, "Strength and confidence." She had envisioned my photos less 'smile for the camera' and more grounded, strong. We just clicked. We were completely on the same page. Maybe it was because of that I was able to relax and fully experience the day.
After we finished, I got back into my tank, over shirt, and pants. It felt weird to have so many layers of clothing on. What a liberating thought to have for someone who's spent most of her life trying to hide her body! It was one of the weirdest, happiest thoughts I've ever had. I felt different in my own skin. That power of confidence in my body, of accepting and rejoicing in it, stayed with me for the rest of the day. I was different. I wanted to jar that feeling for the days I have trouble looking at myself in the mirror. I hadn't even seen the photos yet, but for the gift of that feeling alone, I was content.
Then Shannon sent me the link to my photos.
All of them are incredible, but there was one in particular that took my breath away and almost brought me to tears. Now, keep in mind, this is the girl who, at the most, will grant you that she's not unfortunate looking. That's about as far as I'm willing to budge. However, when I saw what I'm calling my power photo I felt two things I have never felt before. One: I couldn't believe the woman, and for some reason I've always had trouble referring to myself as such, was me. Not in the, "Oh, God, that's an awful picture, someone please burn it" way, but in an, "Seriously? That's me? How is that possible?" sort of way. Second: When I look at that picture, I know, without a grain of doubt that I am, in fact, beautiful. Never in my life have I thought such a thing, but this photo proves me wrong. I'm happy to say that it absolutely does.
These weren't those countless photos I had seen of myself, with the smile I've got down pat because it looks nice and makes me photogenic. No. These were photos of me, the real me. I felt for the first time that someone had truly seen me, another gift, and that me was captured on camera. Again, I would have been content with just having had the experience of the photo shoot, but the actual photos were icing on the cake. Shannon's photos are moving, artistic, and beautiful, but what she does while those photo's are being created is priceless. I wouldn't trade my day by the creek for anything and I can't wait for the next time we take a walk into the wild.  Ally Welch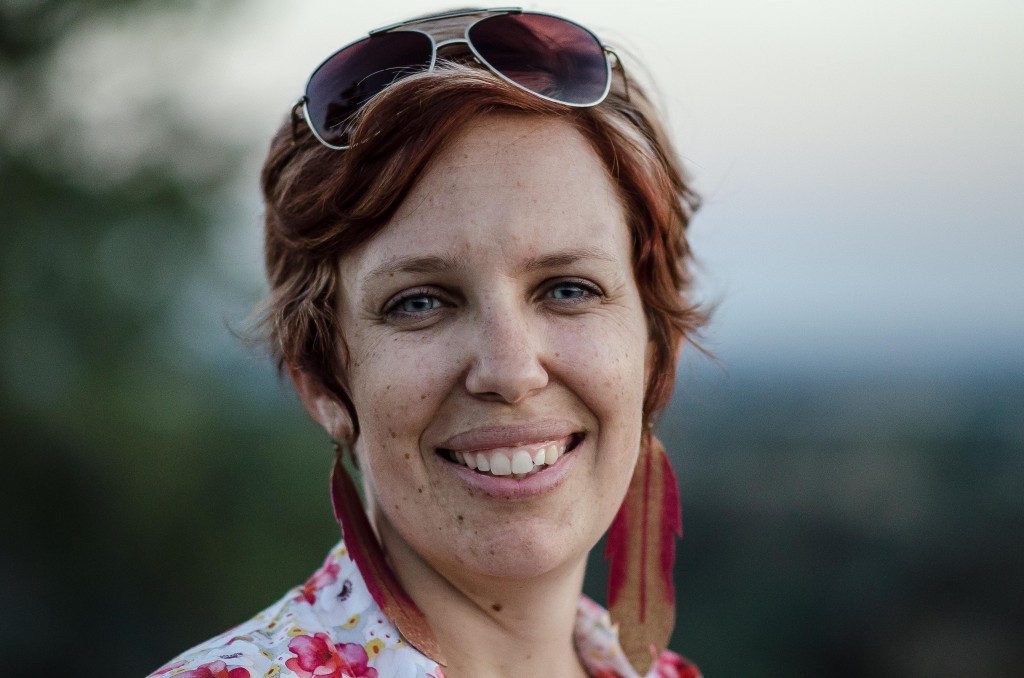 I wasn't sure what to expect when the time came for my shoot. I had gathered a random assortment of some of my favorite clothes and such but figured what would be would be. I was so scattered from a busy day that I forgot my favorite boots and got us thoroughly lost on the way to the first site. All of that went by the wayside quickly. Shannon has a wonderful way of making you immediately feel at ease and special. As a mother and a teacher, I do not often get to do something just for myself. It is a delicious and heady feeling. Throughout the whole shoot I felt beautiful, powerful and  awakened in a way that is hard to describe. I felt like I was getting to see myself, and be seen, for truly who I am, inside and out. I think as women we so often identify ourselves by what we are; mother, teacher, daughter, sister, friend, spouse, etc. Poi is a chance for us to celebrate the beauty of who we truly our, what makes us shine. The pictures were absolutely breathtaking, however, the natural high from the experience alone is still with me several days later. I can't wait to do it again.  Brianna Lee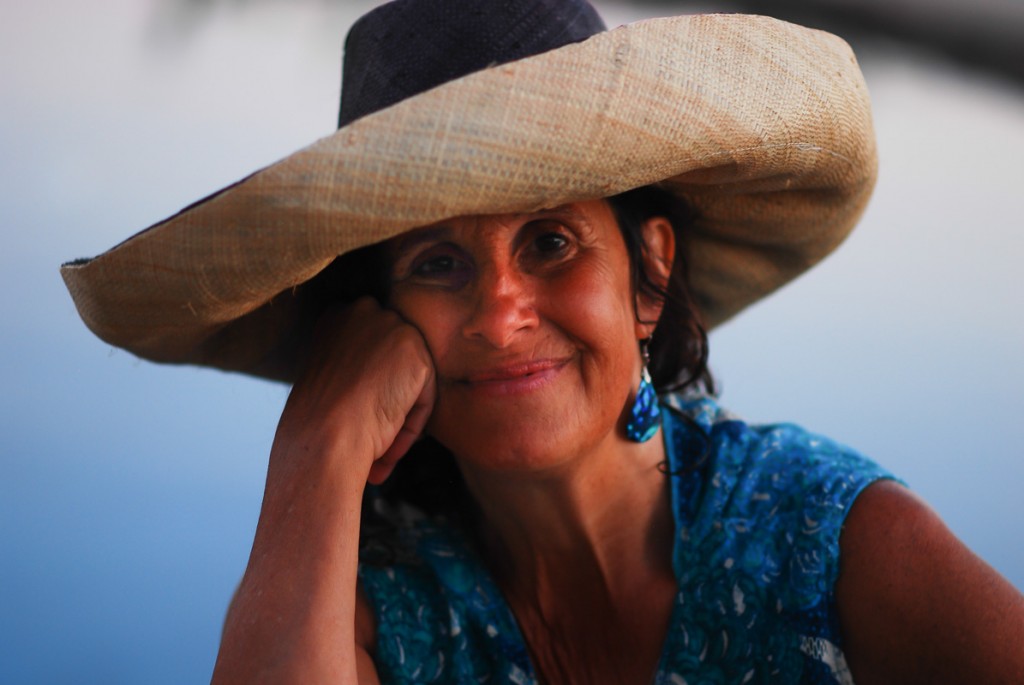 My time with Shannon as personal photographer was an uplifting experience….fun, life-affirming and the results buoyed my spirits. Shannon knows how to draw out the heart and soul and beauty of the people she photographs. I'm normally camera shy and usually look like a deer in headlights. Shannon knows how to help people center in their hearts. I can only RAVE about her abilities as a photographer .  Susan Wooldridge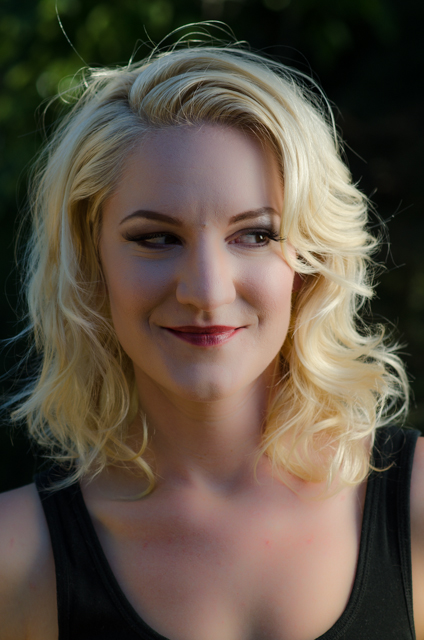 I loved working with Shannon. This was my first time modeling and Shannon made me feel very comfortable. I feel like she was able to see me and it came through in her her pictures. She has a very creative eye and is fun to work with, I can't wait to work with her again.  Brittany Woodcox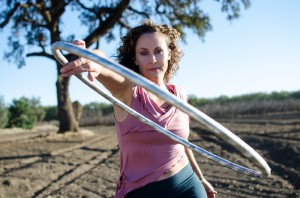 My shoot with Shannon was perfect! I didn't know what to expect as I have always been pretty shy of the camera. I just knew I wanted to be photographed while I was hula hooping. Hooping is something I had discovered while taking time off work to heal a back injury. I had no idea when I picked up my first hoop that I would be healing so many aspect of my life. So doing this shoot with Shannon was very important to me.
As we drove to the location I had chosen, I explained to her why hooping was important to me. That hooping had become about taking my space in this world. About not making myself small, about letting go of
fear and judgement. That when I hooped I played with space and felt fully present. Shannon just instantly got what I was talking about and we started talking about the different types of space I could hoop in. She really had a way of understandi
ng what I was talking about and adding to it.
Ironically as we were getting ready to start in the place I had chosen a women appeared and said we couldn't take photos. It was pretty funny! So our space was taken and I really had no plan at this point. But it was all perfect and meant to be because we just started driving and talking about spaces and our relationship to them. We pulled over and shot when it felt right and moved on when we felt fulfilled. Our shoot was just like hooping. It's was about being in the now, taking our space and just having fun!!
Shooting with Shannon is not really about getting a photo. It's an exploration into yourself. She is very gifted at guiding you to this place. She holds space for this and witnesses it though her lens and because of it she captures the magic!!!
Thank you so much Shannon!!   Erin Wooldridge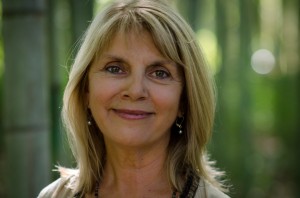 If you are looking for photos that are natural, candid, and intimate, Shannon Iris is the photographer for you. I'm camera shy and I don't like canned, posed pictures, but because she was able to make me feel comfortable throughout the session, Shannon was able to reveal and connect to deeper aspects of my being. The photos reflect her sensitivity to her subject…. Shannon works magic with her lens. I highly recommend her!